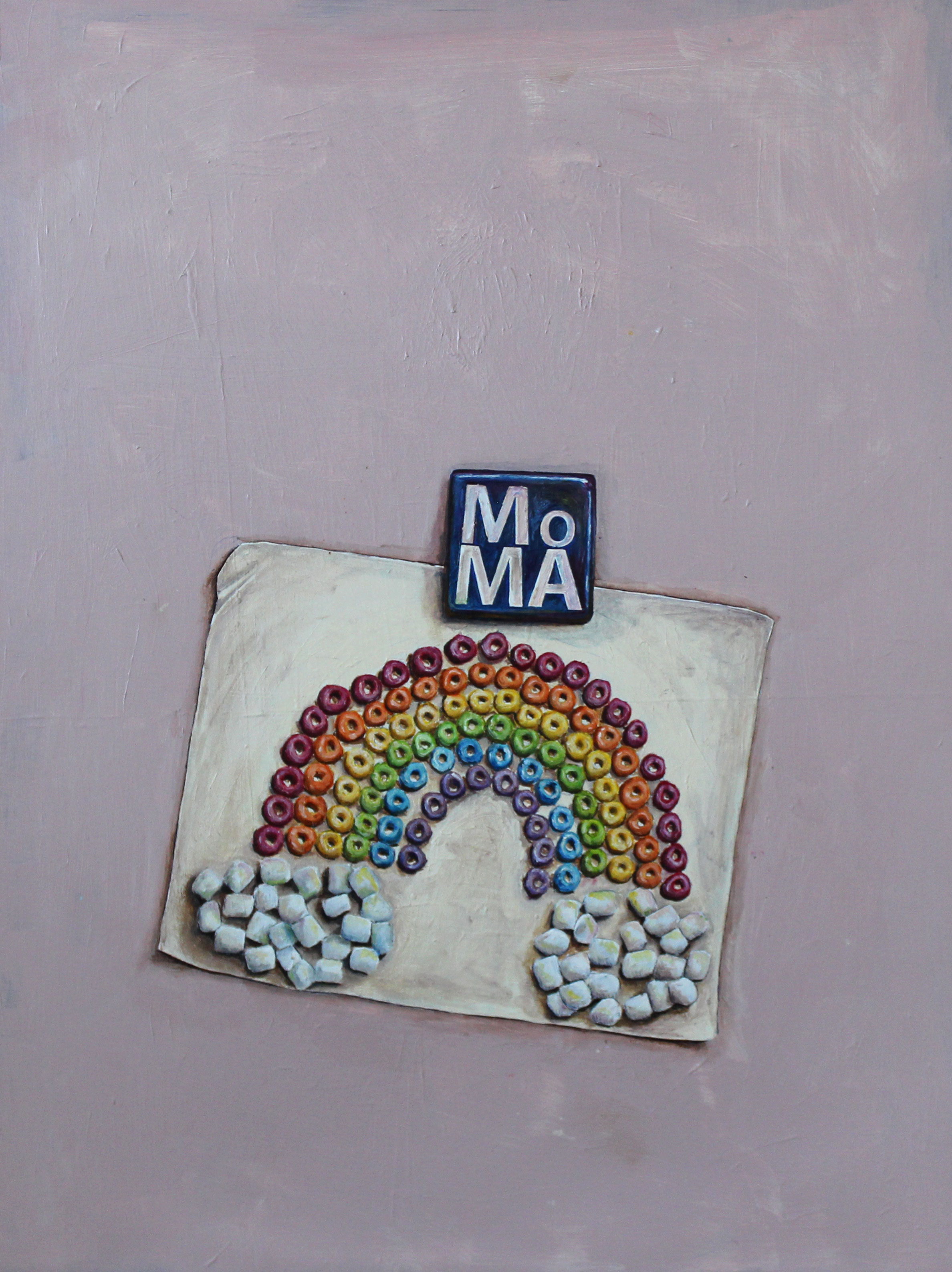 MoMA
Mixed Media
24 x 18 inches
"It took me four years to paint like Raphael, but a lifetime to paint like a child."
Pablo Picasso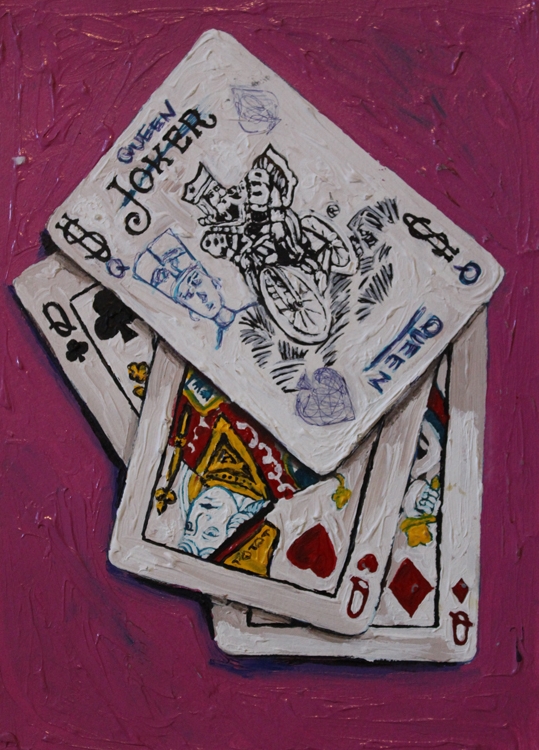 QUEEN
MIXED MEDIA, 2018
18 X 12 INCHES
What happens when you don't appreciate her. Your queen is gone and you're trying to make do with whatever is left in the deck.
The 90's(Ball on a Budget)
Acrylic on wood panel
24 x 18
Living the appearance of a lavish life, but can't afford to maintain or procure full price items due to a low cash flow.
LOVE IS FREE
MIXED MEDIA, 2018
24 X 18 INCHES
Love will cost you time, effort, cooperation, and maybe even that relationship that you have become content with enduring because it is constant and safe.
Blue Tape (Sunset)
18" x 24"
Oil on wood panel
Don't be fooled by the beauty of the end result; the journey is usually messy and complicated.
Village
Acrylic on cold press
10 x 10
Hands up!
Rigid
Hot Comb
Acrylic on canvas
24 X 18
A hot comb is used to straighten coarse hair and create a smoother hair texture. It is used to straighten the hair from the roots.
Pick Fros
Mixed Media
24 x 18 inches, 2017
This painting is in response and support of the "Black Girl Magic" movement. A movement designed to change the political, social, and artistic ideas of what is the standard of beauty.